Kids Camp 2018 Registration Confirmation Page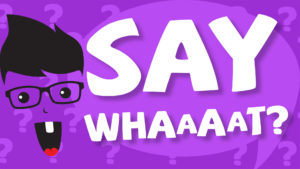 Congratulations!  You have successfully registered for Kids Camp 2018!
You will receive a confirmation email shortly.  If you do not, please contact us at doolykidscamp@gmail.com
For the health form you need to mail or email ahead of camp or bring it with you, click here.
A signed copy of the health form is required.
For a packing list and more information, click here.
See you at Camp!